WHAT IS THE EXOR PROJECT?
Exor is an open source, decentralized blockchain-based cryptocurrency using the PoS consensus mechanism. Earn, store, and transact digital currency virtually instantaneously with Exors simple to use desktop wallet.
With a low supply, community governance, an open identity team and real-world use cases, Exor aims to increase global adoption of the cryptocurrency space within conventional business with secure and instant digital payments. Exor is also the only accepted currency to provide premium access to the Crypto Asset Manager platform, an industry first.
Staking and Masternodes
The network is secured using both PoS staking nodes and masternodes. Each masternode requires 50,000 EXOR as collateral, and provides a lucrative yet sustainable reward structure that will last for a decade. Masternode holders will also be rewarded with premium access to the Crypto Asset Manager platform free of charge.
EXOR owners are rewarded in several ways. A lucrative reward structure is provided to users that stake their coins and/or run Exor masternodes. Additionally, Masternode holders are rewarded with full and premium access to the Crypto Asset Manager.
Compared to the Bitcoin network, which takes 10 minute or more for transaction confirmation, Exor transactions, are confirmed within 60 seconds and are most often instant.
EXOR holders are at the heart of our community. We have no central ruling company with an open identity team and Exor masternode holders will be consulted on future developments. Your support and ideas will help shape the Exor project!
To send $25 of Bitcoin currently costs around $0.42, the same transaction paid in Exor would cost as little as $0.01!
Max total supply of 43M, with monthly coin burns planned for the near future.
We have a self-funded budget from both early private investments, and revenue generated from the Crypto Asset Manager. No one person controls our budget.
WHAT IS THE CRYPTO ASSET MANAGER?
A first in the industry, Exor provides access to a revolutionary desktop cryptocurrency management platform. Modular in design, it provides a wealth of information and functionality that enables the user to monitor, control and report on their entire portfolio. With a Beta version already released, development is ongoing to deliver the full feature set shown below.
NOTE: The software currently supports the Windows operating system only. Cross-platform support for MacOS and Linux is planned for the near future.
Beta Version Screenshots: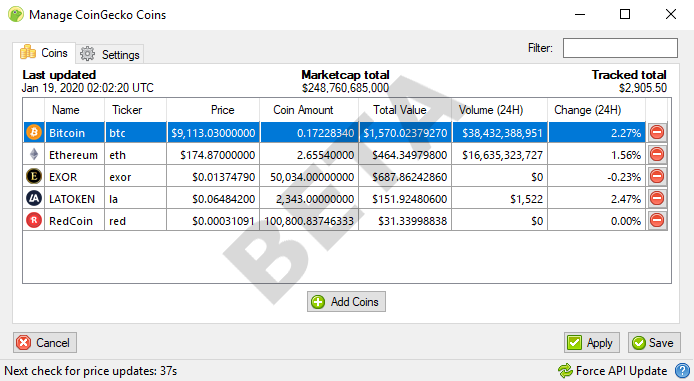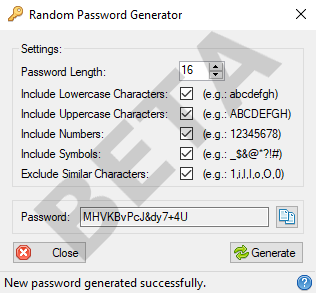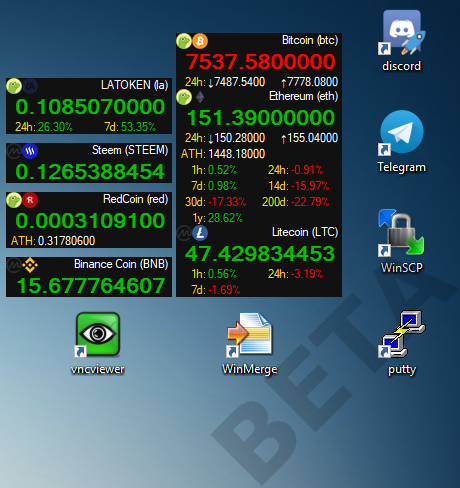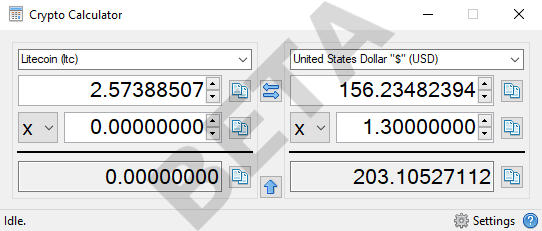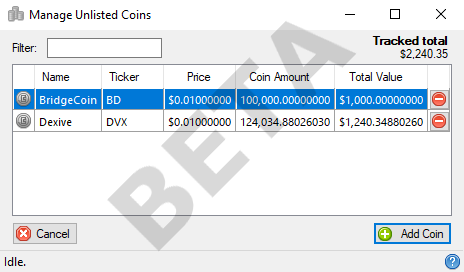 Main Features:
View entire portfolio in virtually any fiat or cryptocurrency from both local or exchange wallets, providing a dynamic and holistic view of your holdings
Price alerts when coin values reach certain highs or lows
Monitor and communicate with local wallets to receive updates regarding new transactions, error statuses and even the ability to restart and fix many basic wallet issues remotely
Automatic wallet backups to local or cloud storage with optional encryption
Conversion tools between any crypto asset or fiat currency for making quick decisions while live trading
Track transactions from any crypto assets across all blockchains
Calculate and generate tax reports from any country
Automatic bot trading
All basic functionality provided free-of-charge
Each premium plugin can be purchased for a monthly fee of $1.00 USD of EXOR
Additional Benefits for EXOR Masternode holders:
Periodically receive 80% of the block reward from the EXOR blockchain
Download all premium plugins from the Crypto Asset Manager for free
Download current beta release of the Crypto Asset Manager
Invitation to join our VIP chat group for priority support and information on upcoming developments and events [Click here for more info]
Future benefits include a profit-sharing program where masternode holders will receive dividends from the monthly Crypto Asset Manager revenue
v0.3.1
Unlisted Coins plugin

[Mar 2020]

:
add coins to your portfolio that are not yet publicly listed on an exchange (useful for ICO/IEO's and other initial offerings where a coin does not yet have an api to download the price and other data).
---
Crypto Calculator plugin

[Jan 2020]

:
quickly convert from any cryptocurrency to another cryptocurrency or to/from fiat.
---
Coin Ticker plugin

[Nov 2019]

:
display small, moveable ticker boxes on your desktop with current price info for your favourite coins and tokens.
---
Email alert plugin

[Oct 2019]

:
receive alerts directly to your email inbox; support for unlimited email addresses.
---
Backup/Restore feature

[Sep 2019]

:
allow the crypto asset manager to save and load all installed plugin databases.
---
Coingecko plugin

[Jul 2019]

:
download current price data from coingecko.com for portfolio tracking purposes.
---
Show more
v0.3.2
Public beta release:
publicly launch a beta version of the crypto asset manager software.
Wallet backup plugin:
automatic backups of all local wallets with optional encryption and cloud storage options.
---
Local wallet plugin:
connect to local running wallets and receive alerts on new transactions, error messages and other problem situations.
---
Gui redesign:
restructure the layout and design of the crypto asset manager software to implement a more modern look and feel.
---
Price notification plugin:
receive alerts when coin values reach certain highs or lows.
---
Cross-platform support:
allow the crypto asset manager software to be used on any desktop computer operating system, including Windows, MacOS and Linux.
---
Transaction tracker plugin:
keep tabs on where any given crypto asset was bought and sold, and track the value throughout the whole process.
---
Show more

Circulating Supply

Current USD Price

Current BTC Price

Masternodes
| | |
| --- | --- |
| Consensus Mechanism: | Proof-of-Stake (PoS) |
| Block Time: | 60 Seconds |
| Difficulty Retargeting: | 60 Seconds |
| Port: | 51572 |
| RPC Port: | 51573 |
| Masternode Collateral: | 50,000 EXOR |
| Masternode Activation: | Block 10281 |
| Min Stake Age: | 60 Minutes |
| Maturity: | 100 Confirmations |
| Max Coin Supply: | 43,000,000 EXOR |
| Premine: | 54,999,979.84 EXOR* |
*The 54,999,979.84 pre-mine was minted to adequately cover swapping early investors from the NLX blockchain. On June 24, 2019, 27196357.43982939 EXOR was burned by sending to an unspendable wallet address: EXorBurnAddressXXXXXXXXXXXXXW7cDZQ.
NOTE: A small percentage of EXOR is also being held in address EJ6yc47cAZMGWHFccc9gfGbDLYuyNhP6wL and will be used to sustain the project while we work to build the full Crypto Asset Manager platform.
After the "pre-mine" and "fair launch" phases, the remaining phases are set to reduce block rewards by 15% every year on average.
Phase
Block Height
Block Reward
Stake Reward
Masternode Reward
Pre-mine
1-200
274999.8992 EXOR
0% (0 EXOR)
0% (0 EXOR)
Fair Launch
201-20360
0.001 EXOR
20% (0.0002 EXOR)*
80% (0.0008 EXOR)*
Year 1
20361-545960
5.4 EXOR
20% (1.08 EXOR)
80% (4.32 EXOR)
Year 2
545961-1071560
4.59 EXOR
20% (0.918 EXOR)
80% (3.672 EXOR)
Year 3
1071561-1597160
3.9015 EXOR
20% (0.7803 EXOR)
80% (3.1212 EXOR)
Year 4
1597161-2122760
3.3163 EXOR
20% (0.6633 EXOR)
80% (2.653 EXOR)
Year 5
2122761-2648360
2.8188 EXOR
20% (0.5638 EXOR)
80% (2.2551 EXOR)
Year 6
2648361-3173960
2.3960 EXOR
20% (0.4792 EXOR)
80% (1.9168 EXOR)
Year 7
3173961-3699560
2.0366 EXOR
20% (0.4073 EXOR)
80% (1.6293 EXOR)
Year 8
3699561-4225160
1.7311 EXOR
20% (0.3462 EXOR)
80% (1.3849 EXOR)
Year 9
4225161-4750760
1.4714 EXOR
20% (0.2943 EXOR)
80% (1.1772 EXOR)
Year 10
4750761-5276360
1.2507 EXOR
20% (0.2501 EXOR)
80% (1.0006 EXOR)
*Masternodes do not receive any rewards until block 10281 to give ample setup time. Stakers will take the full block reward between blocks 201-10280 as a result.
DOWNLOAD THE LATEST WALLET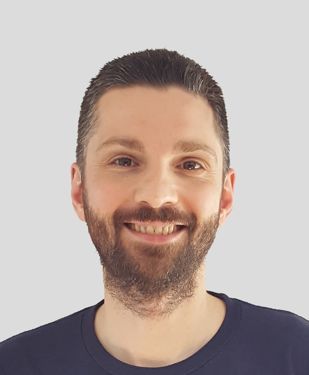 Joe Uhren
Co Founder and Lead Developer
Joe has 14+ years experience as a full-stack developer and is proficient in an array of computer languages and technologies.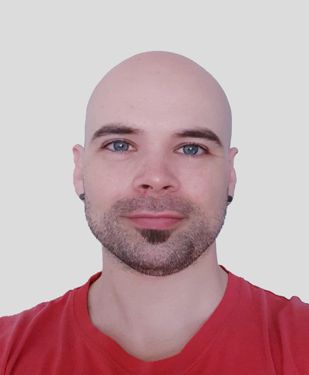 Thomas Amundsen
Customer Support Manager
Passionate about cryptocurrency with years of experience in business coordination and management.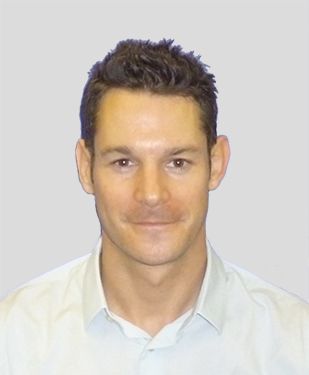 Paul Greenhalgh
Marketing & Strategy Director
Paul has held roles in several large corporations across multiple industries centered around Business Development and Strategic Marketing, before turning his interests in the Cryptocurrency space into a profession.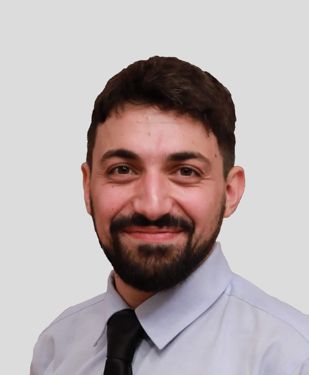 Christian Chabtini
Developer
Christian has 9+ years development experience in technologies such as C++, Java, .Net, Android, iOS and Qt (QML).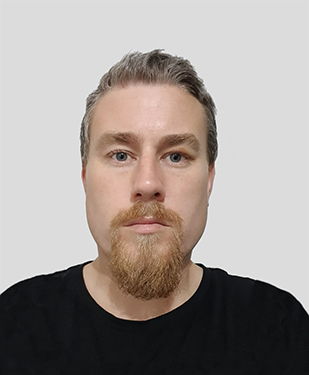 Robert Casboult
Customer Support
Robert has 10+ years experience in sales and Customer Relationship Management.